Driven by passion, powered by blockchain. Together, we're creating the future of crypto transactions.
At Coindraw, we are a team of cryptocurrency enthusiasts, engineers, and financial experts passionate about making the world of digital currencies more accessible, secure, and efficient for everyone.
Founded in 2021 by a group of blockchain pioneers, our mission is to empower individuals and businesses to harness the full potential of cryptocurrencies through an easy-to-use, reliable, and innovative settlement platform.
Our goal is, and always will be, to redefine the cryptocurrency transaction space and make it more accessible, more powerful, and more user-friendly.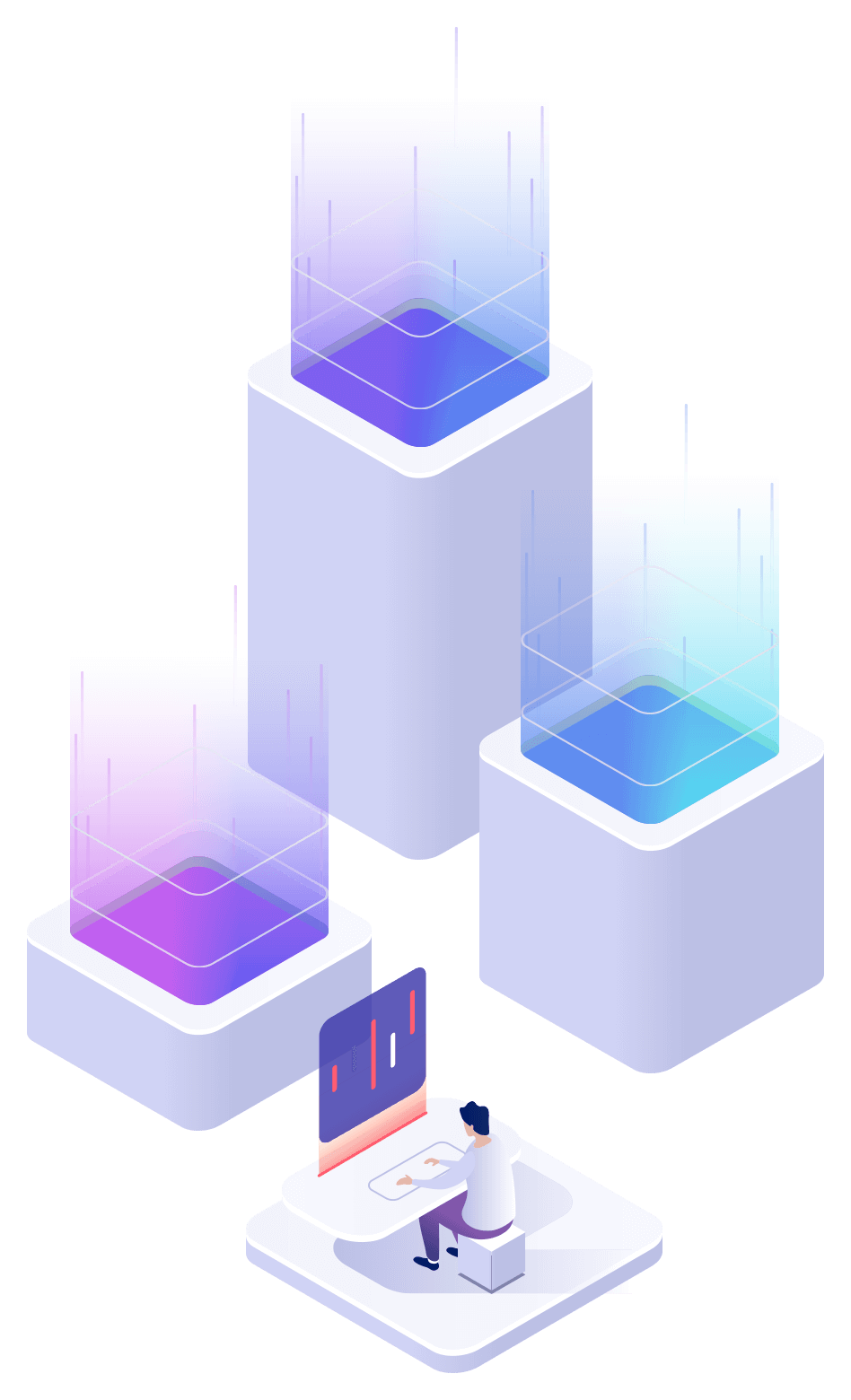 Take control of your crypto business
User-Friendly Interface
We understand that not everyone is a crypto expert, which is why our platform has been designed to be easy to navigate, even for beginners.
Security & Privacy
Protecting your funds and personal information is our top priority. Our platform uses state-of-the-art encryption and security measures to ensure that your transactions and data remain safe.
Diverse Cryptocurrency Support
With Coindraw, you can transact with multiple cryptocurrencies, including Bitcoin, Ethereum, Litecoin, and many more. We are constantly adding new cryptocurrencies to our platform to cater to the diverse needs of our users.
Low Fees
Our competitive transaction fees ensure that more of your hard-earned money stays in your pocket.
Responsive Customer Support
We pride ourselves on our dedicated and knowledgeable customer support team, always ready to help you with any questions or concerns.
Lightning-Fast Transactions
Our cutting-edge technology ensures that your transactions are processed with incredible speed, making settlements and transfers faster and more efficient than ever before.
Global Accessibility
Coindraw is designed for a global audience, offering support for multiple languages and catering to users from different regions. We strive to make cryptocurrency transactions universally accessible.
Robust API Integration
We offer a powerful and easy-to-integrate API for businesses, enabling seamless connection to our platform and expanding the reach of cryptocurrency transactions.