The next

generation of crypto

transactions
Discover the seamless, secure, and user-friendly world of cutting-edge crypto transactions with Coindraw. As a leading crypto settlement gateway, we're here to empower your business through blockchain and provide you with unrestricted access to the $2 trillion crypto market.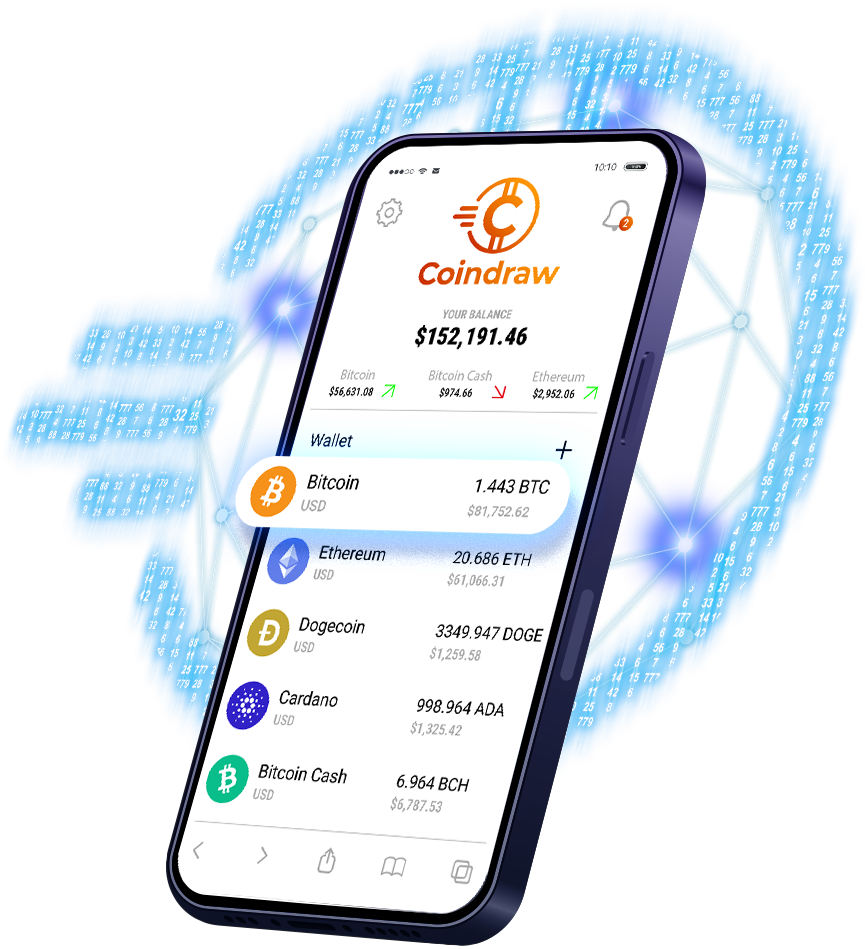 BTC PRICE
$64,825.17
+3.75%
ETH PRICE
$4,637.56
-1.75%
LTC PRICE
$9,132.20
+2.37%
USDT PRICE
$474.64
-0.18%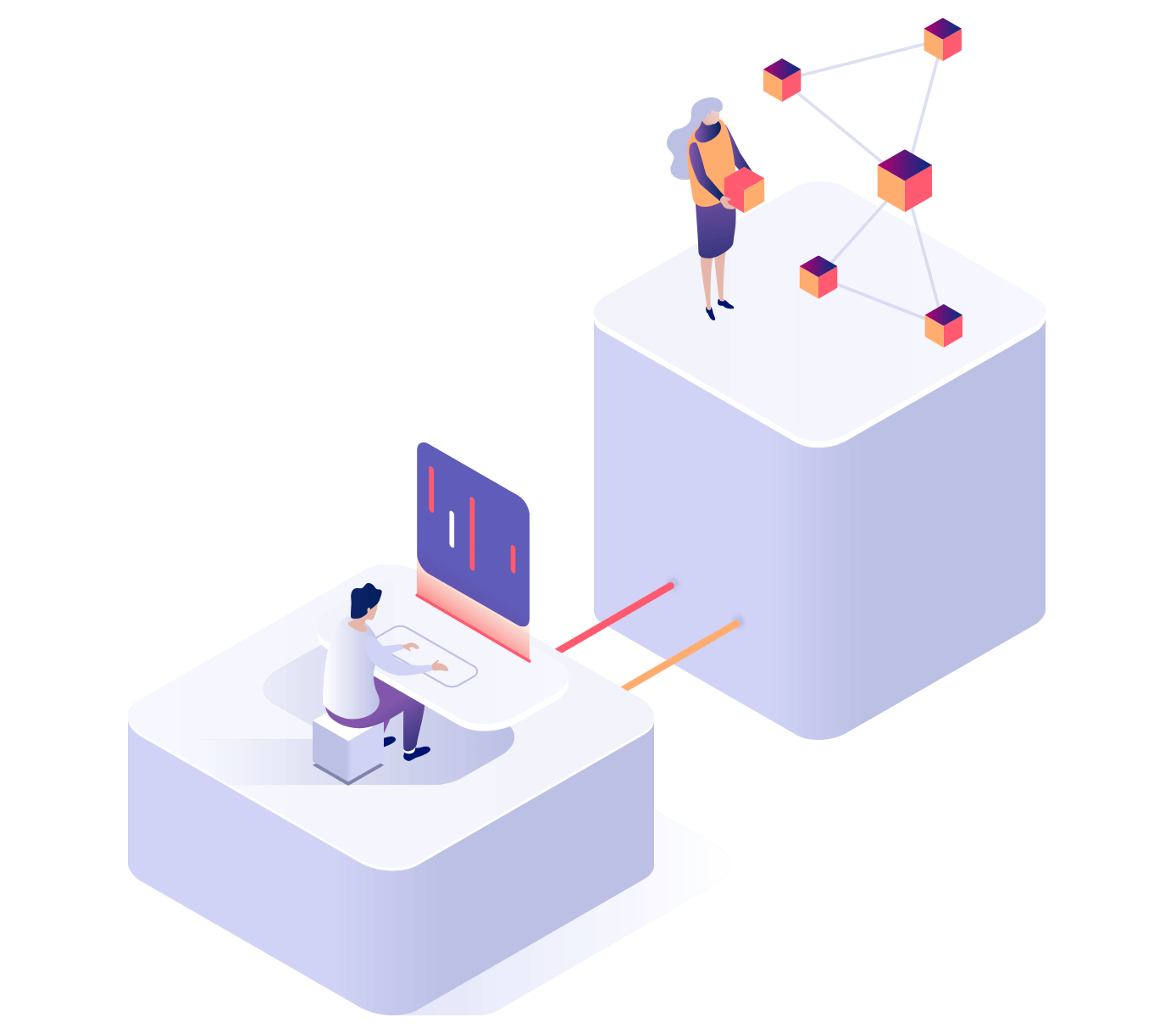 Why Coindraw?
Coindraw is the go-to platform for fast, secure, and reliable crypto transactions. Our trusted transaction settlement system enables online businesses to receive funds in crypto, before instantly converting it to their preferred fiat currency.
Accept transactions in Bitcoin, Ethereum, USDT and other leading digital currencies
Our advanced multi-level security measures go hand-in-hand with lightning-fast transaction processing.
Coindraw offers a crypto settlement processing solution with a variety of features and benefits suitable for businesses of any size. Businesses can accept transactions in all major cryptocurrencies, opening up global expansion opportunities. Using Coindraw comes with numerous benefits.
Established Business Presence
We are proud to work hand-in-hand with world-renowned businesses and those looking to integrate crypto on a smaller scale.
Pre-Built and No-Code Integration
Customize and deploy settlement interfaces directly through Coindraw plugins and site integration.
Actionable Insights
Coindraw provides sophisticated analytics to allow your business to make data-driven decisions.
Monitoring & Alerting
Stay informed with real-time updates and alerts directly from the Coindraw team.
Competitive Rates
Enjoy the lowest fees in the market per transaction and competitive rates across the board when compared with other platforms.
Our team of experts are available 24/7 to provide assistance to merchants.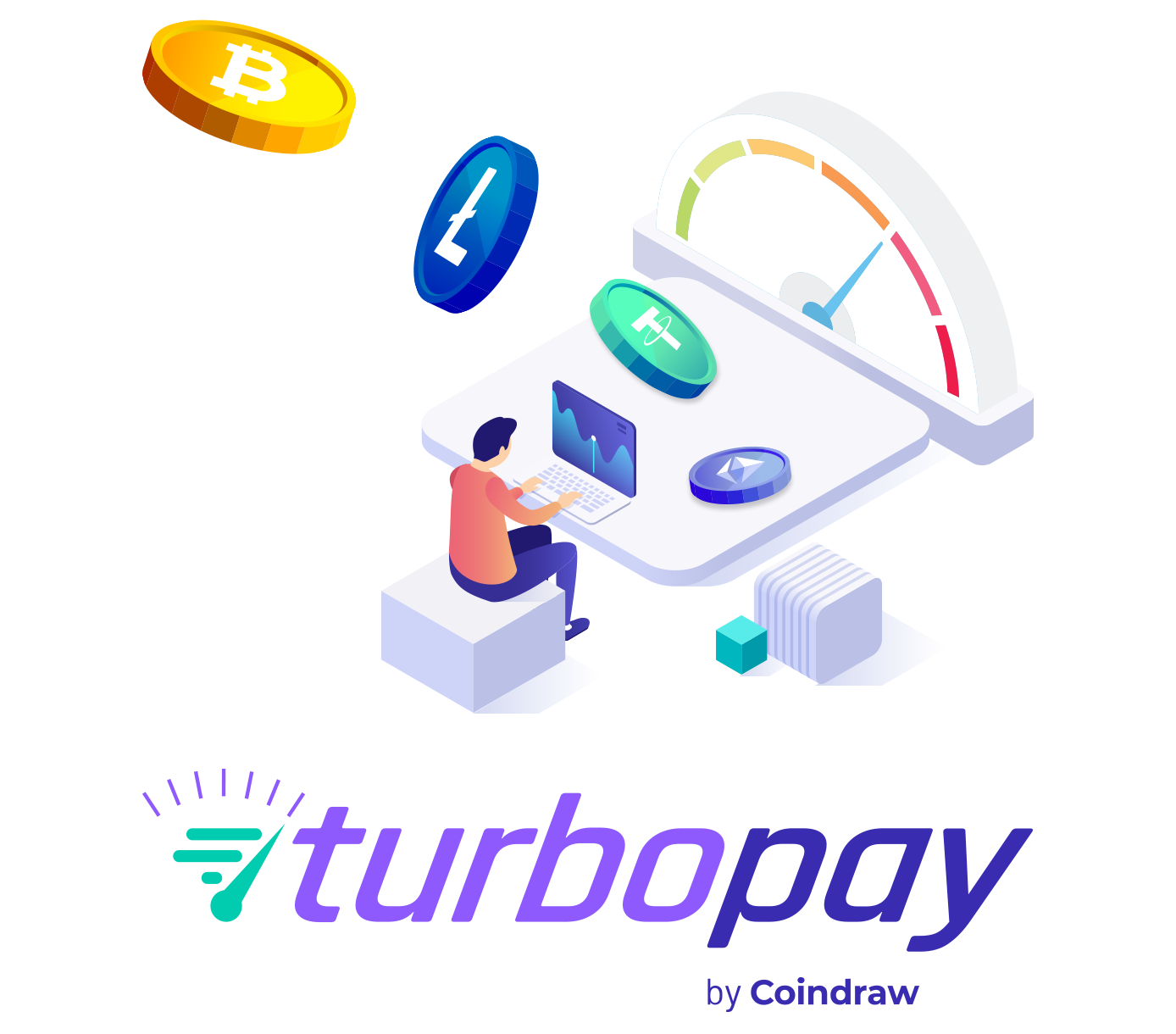 Introducing TurboPay
TurboPay by Coindraw revolutionizes the way your customers experience cryptocurrency transactions. Built from the ground up for speed, security, and convenience, TurboPay ensures total access to funds swiftly and safely with almost instant transaction times.
Offer near-instant transactions in Bitcoin, Ethereum, USDT, and other top digital currencies.
With TurboPay 90% of customer withdrawals are completed in 20 minutes or less.
Enjoy the combined benefits of Coindraw's renowned multi-level security protocols with TurboPay's ultra-fast settlement processing.
Unlock the power of crypto
Coindraw is the fastest-expanding crypto transaction processor in the world. As we continue to process transactions for businesses across multiple sectors, our client base grows as more industries unlock the power of crypto settlements.
All Major Countries Supported
Join millions of users worldwide trusting Coindraw with their crypto transaction processing.
50,000+ Transactions Daily
Experience the power of a secure and reliable platform that keeps transactions moving all day, every day.
Next Level Settlement Processing
As the crypto market grows, our platform is able to adapt, processing millions in transactions every day.
The future of crypto transactions
The world is moving towards a cashless society driven by crypto transactions. Coindraw gives you unrestricted access to this market.
$13 billion – The crypto market continues to grow, with there being more than 400,000 transactions every single day worth approximately $13 billion on the Bitcoin network alone.
420 million – Daily cryptocurrency activity continually breaks new records, with there being more than 420 million crypto users worldwide.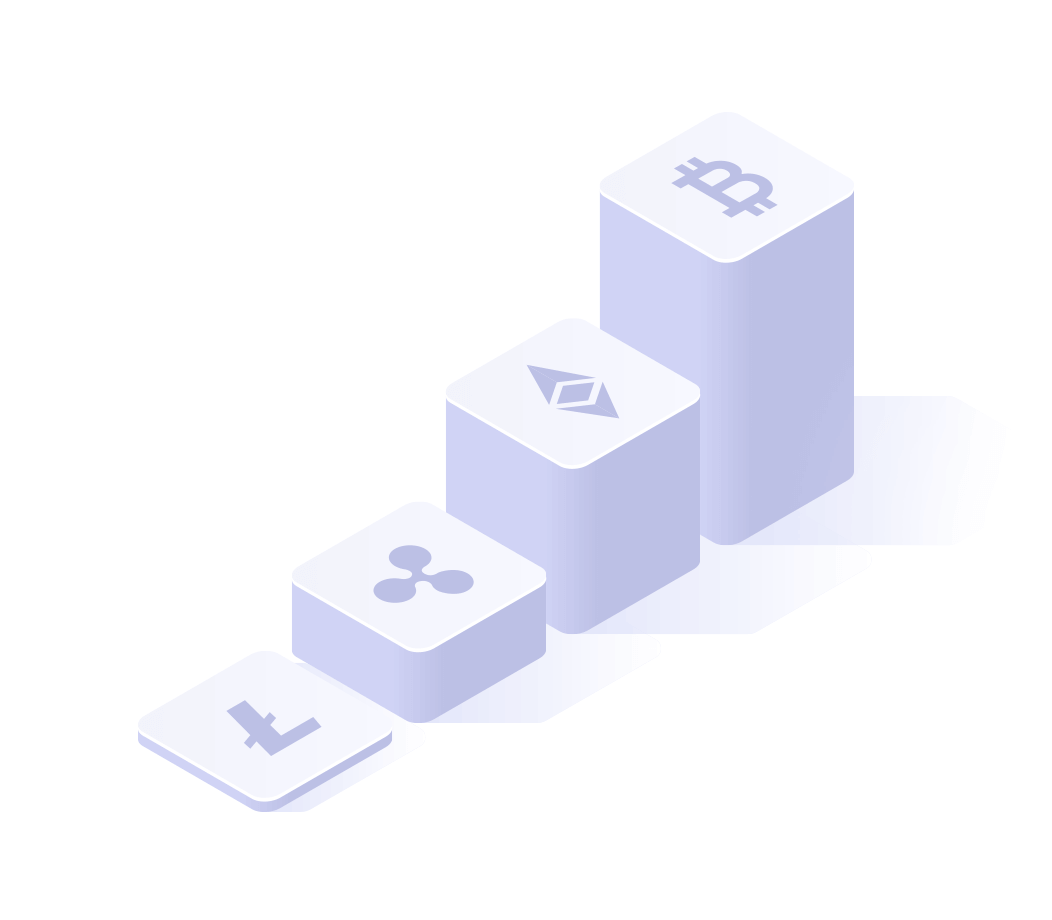 Security, transparency, reliability
Through blockchain technology and our commitment to total transparency, Coindraw allows you to see all customer transactions in real time through our dedicated analytics platform.

99.99% Uptime – Our battle-tested platform stands up to even the most extreme number of transaction requests.
Fraud protection – Through millions of data points, we implement the most stringent fraud protection controls for merchants.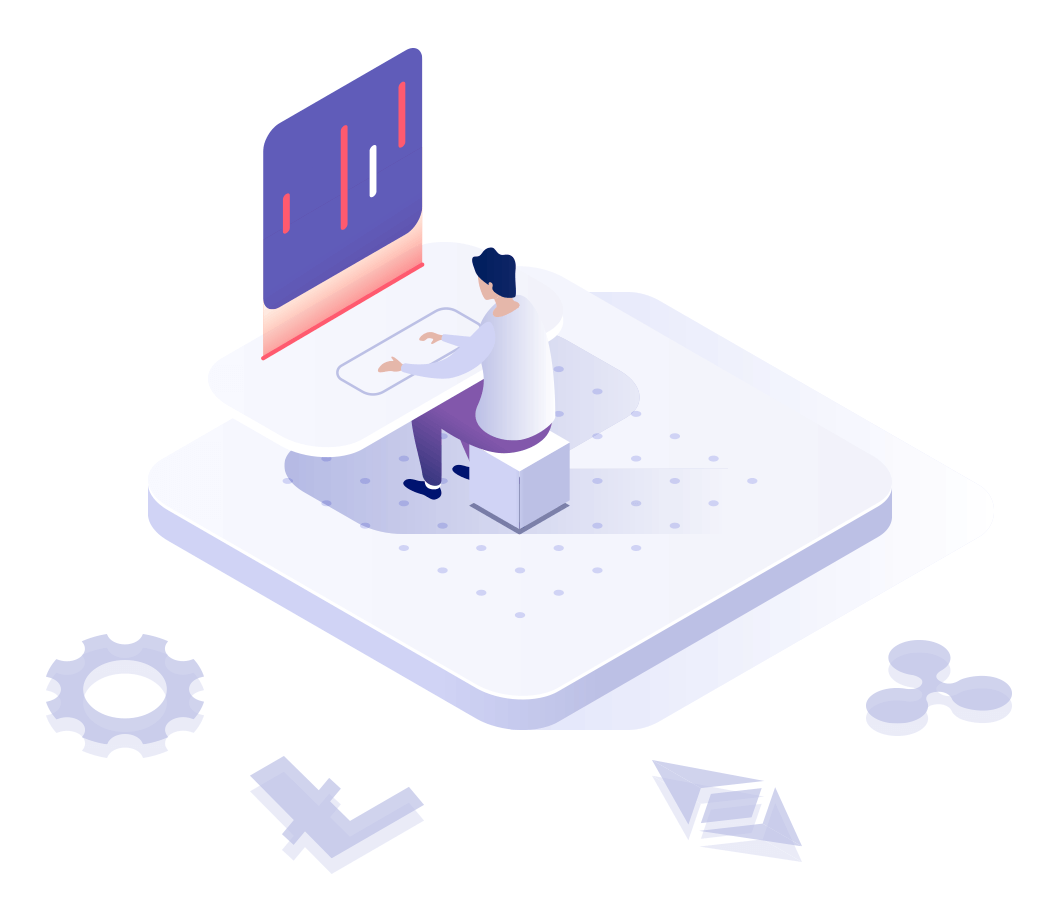 Ease of use
Customers demand simplicity, with Coindraw making sure that our on-site integration gives your customers a transaction experience that can be completed quickly and efficiently.
50,000+ – Requests processed by our clients' customers on a daily basis.
Total Security – Fast settlement processing is matched step-for-step by our advanced multi-level security practices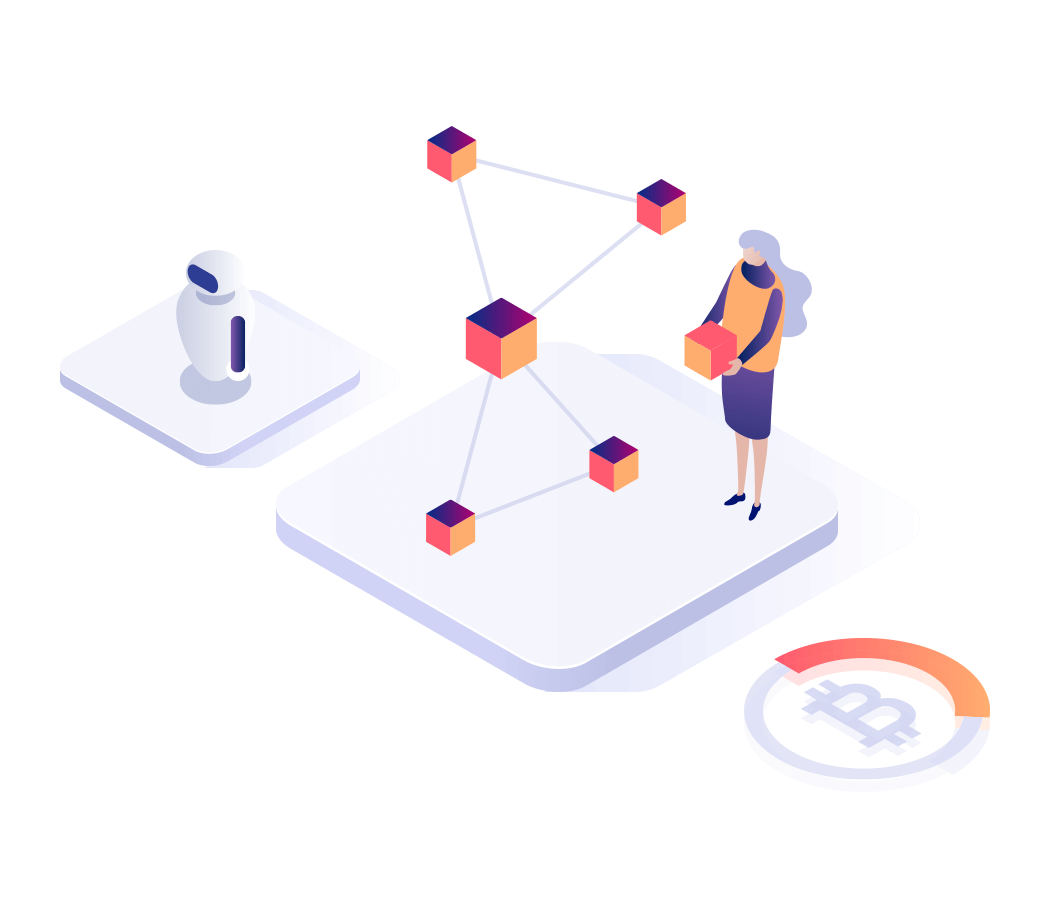 The ultimate crypto settlement solution
Crypto transaction processing shouldn't be complicated, Coindraw is dedicated to addressing the complexities of the crypto market by providing an all-in-one platform for secure and efficient transactions. Join us today and experience the future of crypto settlements.
Coindraw has teamed up with iconic casino Slots of Vegas to bring you a Thanksgiving treat like no other — Thanks A Million is a game-changer!
Unveiling the latest game-changer in the rapidly evolving world of crypto, we bring you TurboPay - the high-speed withdrawal method zooming in from Coindraw.
Coindraw's Epic Outrun tournament is back by popular demand with Epic Outrun 2: Make it to Miami. Here's how to win your share of $150,000 in prizes by joining this high-octane race at Slots of Vegas.